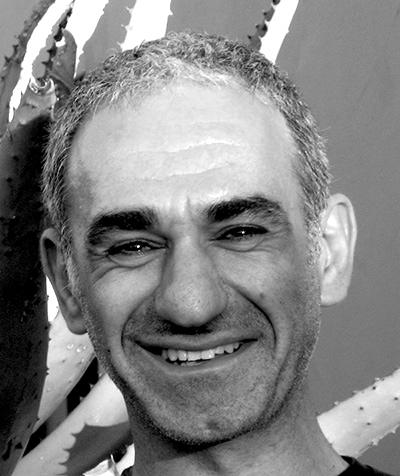 Based in Cape Town, voted the best tourist city in the world, production service here is way up there too and that's what we offer you.
With loads of experience our team is excited to bring you the best production possible and we do it with fresh vigor. We can handle big and small shoots, be it a top end commercials or budget tight content projects we take them on with a passion so it feels like a breeze.
We are creative in our approach and give you personal, fast service that's hard to beat keeping everything in budget.
Why Lucky Fish?
We know Southern Africa from our travels and shoots over the years. Africa excites us and our attention to detail, understanding of the continent and refining of what is really needed puts us way up there. And we like to laugh a lot when we do it.
Our clients trust us and come back year after year. But we don't only service productions, we produce international and local work too with an excellent understanding of post production and have a handful of directors to choose from.
Locations
Cape Town is like a world in one city when it comes to locations – from contemporary city locations, to long white beaches, rugged mountains, deserts, city scapes and beautiful open roads. The city can look very much like Europe and the USA with charming coffee shops, city streets, leafy neighbourhoods and a wide variety of houses and lush gardens. Just an hours drive out of the city we have rolling vineyards, green fields, farms, rugged mountains, lakes and rivers with tumbling waterfalls. We can take you to sea and if it's animals you want we can organise that too.
But Cape Town is not the only attraction, the rest of South Africa and Africa have more traditional African locations and wildness of all kinds. If it's animals, we can show you meerkats to elephants and help you find a pangolin too. Tropical palm tree beaches with crystal clear lagoons are just a quick flight away, just ask us what you are looking for and we'll dig deep to find it for you.